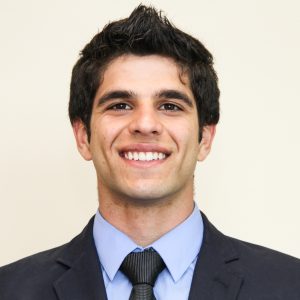 INTRODUCTION
The EVPLA office is here to function as a liaison between UCSB students, UCSB administration, non-student community members, and various local agencies.
The Office of the External Vice President for Local Affairs has represented the interests of undergraduate UCSB students to Santa Barbara County and the local c
ommunity for well over a decade. The AS EVPLA advocates on behalf of nearly 19,000 UCSB undergraduate students – pushing for a greater inclusion of students and the Isla Vista community in local political decision-making and encouraging students to take an active role in local affairs.
WELCOME TABLING AT THE PARDALL CARNIVAL
Starting the school year at the Pardall Carnival with L to R: Sophia Dycaico, Grayson Hernandez, and Aaron Handizadeh letting folks know about what the Office of the EVPLA is all about and the services it offers the community.
PLANNING FOR HALLOWEEN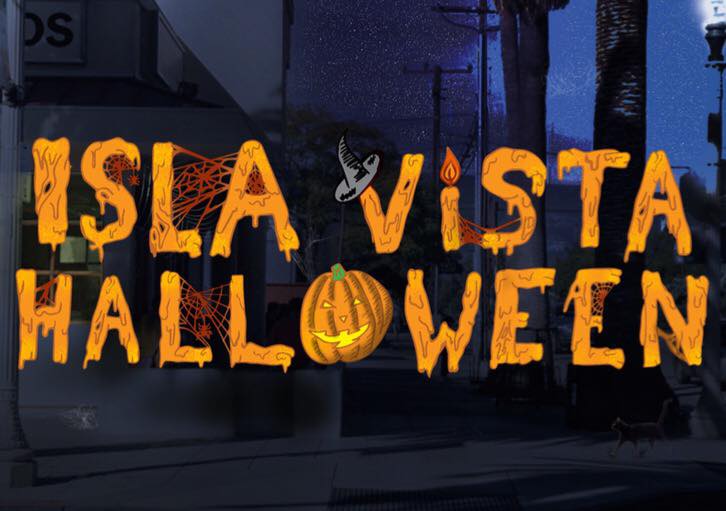 As in past years the EVPLA's Office worked with UCSB Administrators, local government and police, Student Affairs, and student groups to keep folks safe during the annual Halloween festivities. This included producing an informational postcard with tips for a safe Halloween experience.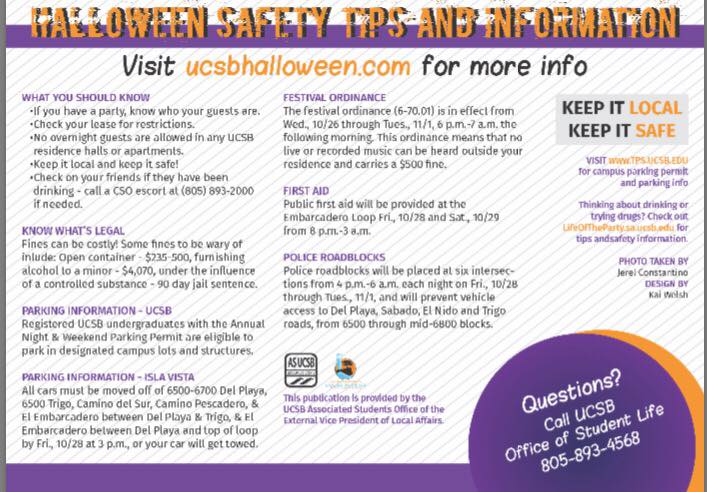 GETTING OUT THE VOTE
Each year the EVPLA's Office works hard to get folks registered to vote and to get out the vote.