INTRODUCTION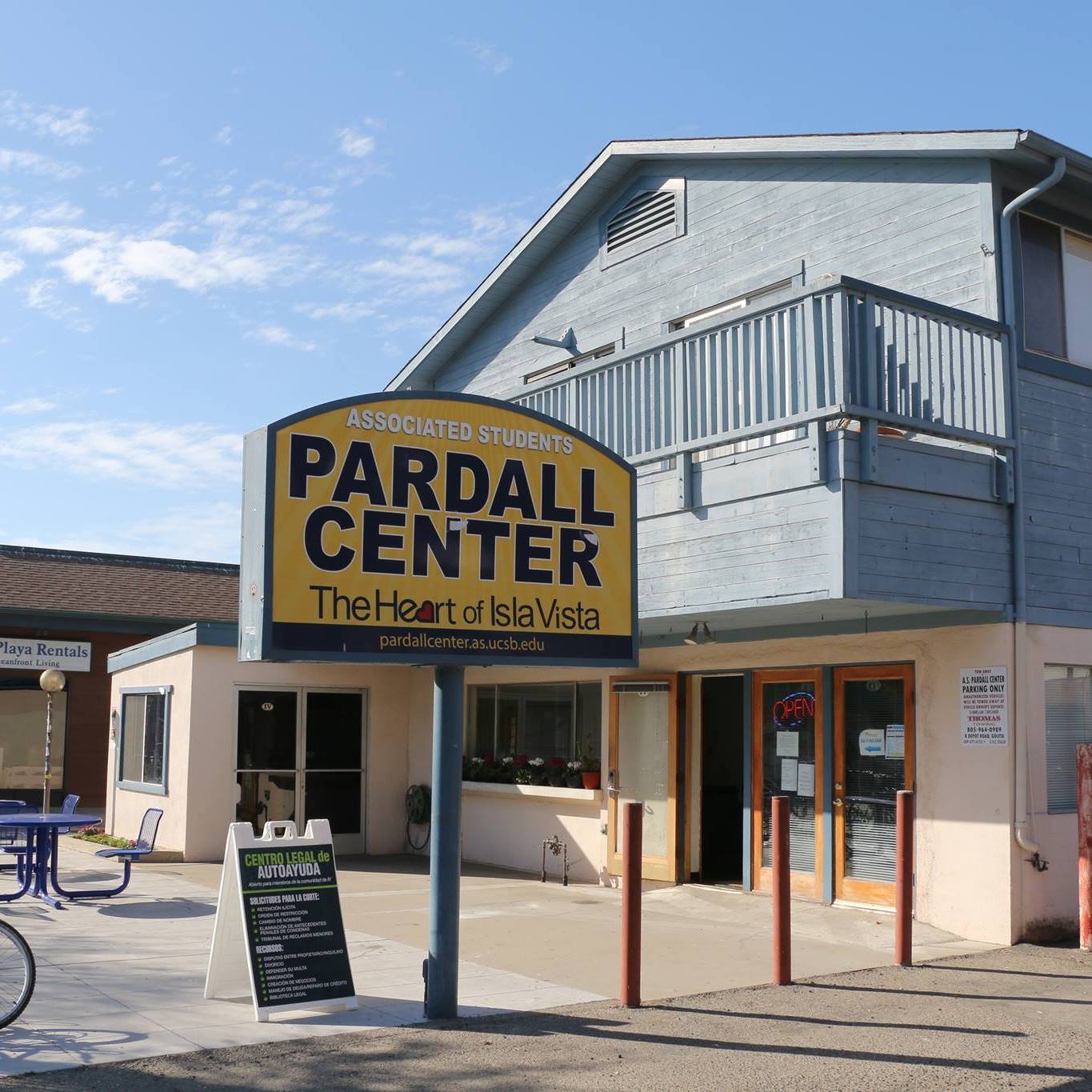 The  mission of the Legal Resource Center (LRC) is to assist students in responding to legal problems that may be interfering with academic studies or otherwise adversely affecting their well-being. All consultations are strictly confidential. An ASLRC Attorney will be able to talk with students on legal matters, including, but not limited to, landlord tenant disputes, criminal citations, contracts, personal injury matters, consumer complaints, credit and debt problems, family law, traffic tickets, employment problems, and immigration. ASLRC also has over 50 self-help law books written for the layperson available to view.
The LRC continued to provide invaluable legal counseling for UCSB students covering everything from landlord conflicts to DUIs. All at no cost to students seeking counsel. Staff attorney Robin Unander has been with the service for over 10 years and her dedication to serving students is exemplary. She has also mentored countless students interested in pursuing legal careers and supported the work of student activists.
The center is upstairs in the Pardall Center. Robin and her student staff are always willing to lend an ear and provide the resources students need to navigate their off-campus legal issues.